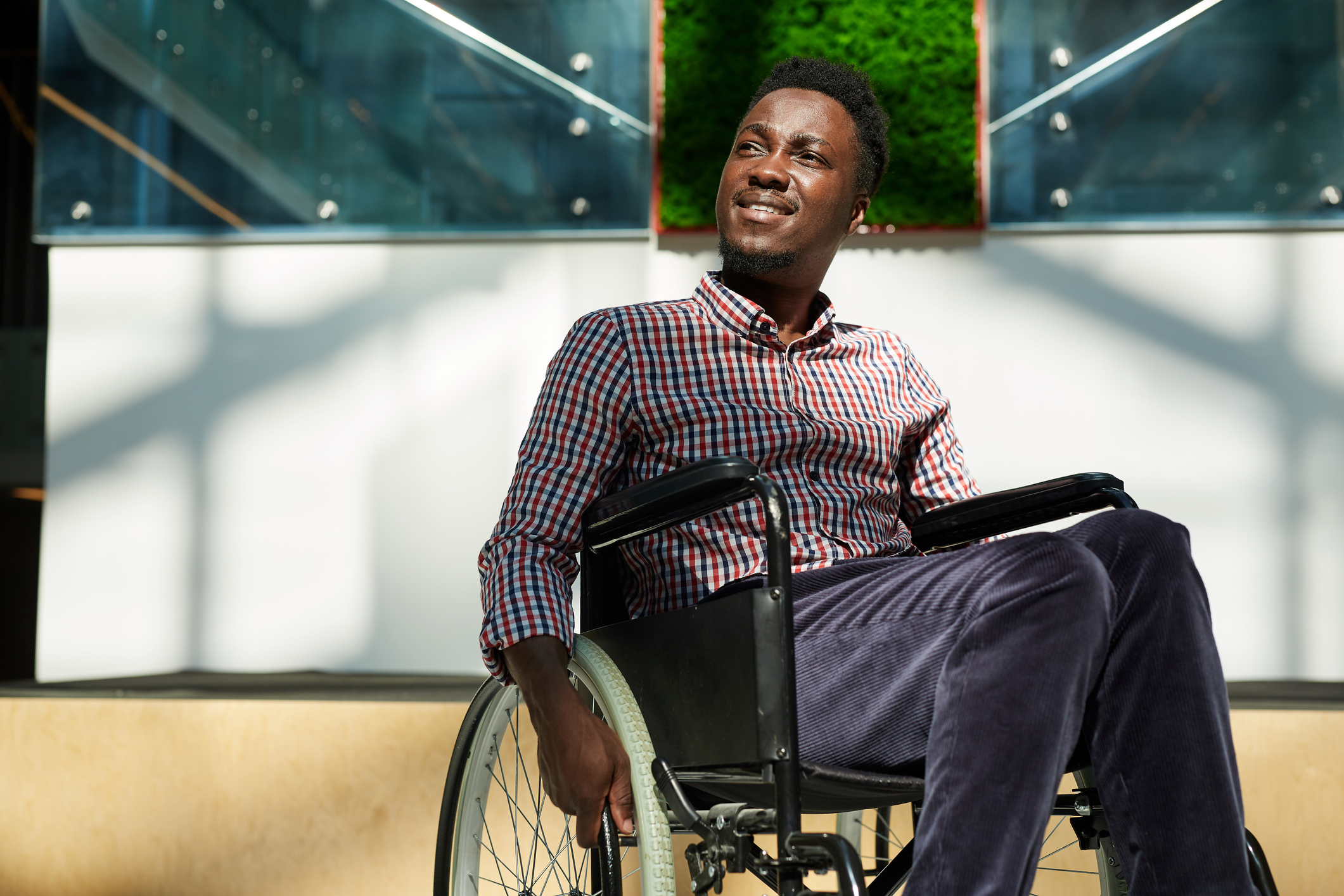 MU Digital Access 
When you make your content accessible, everyone wins. Find out what's required and how to do it.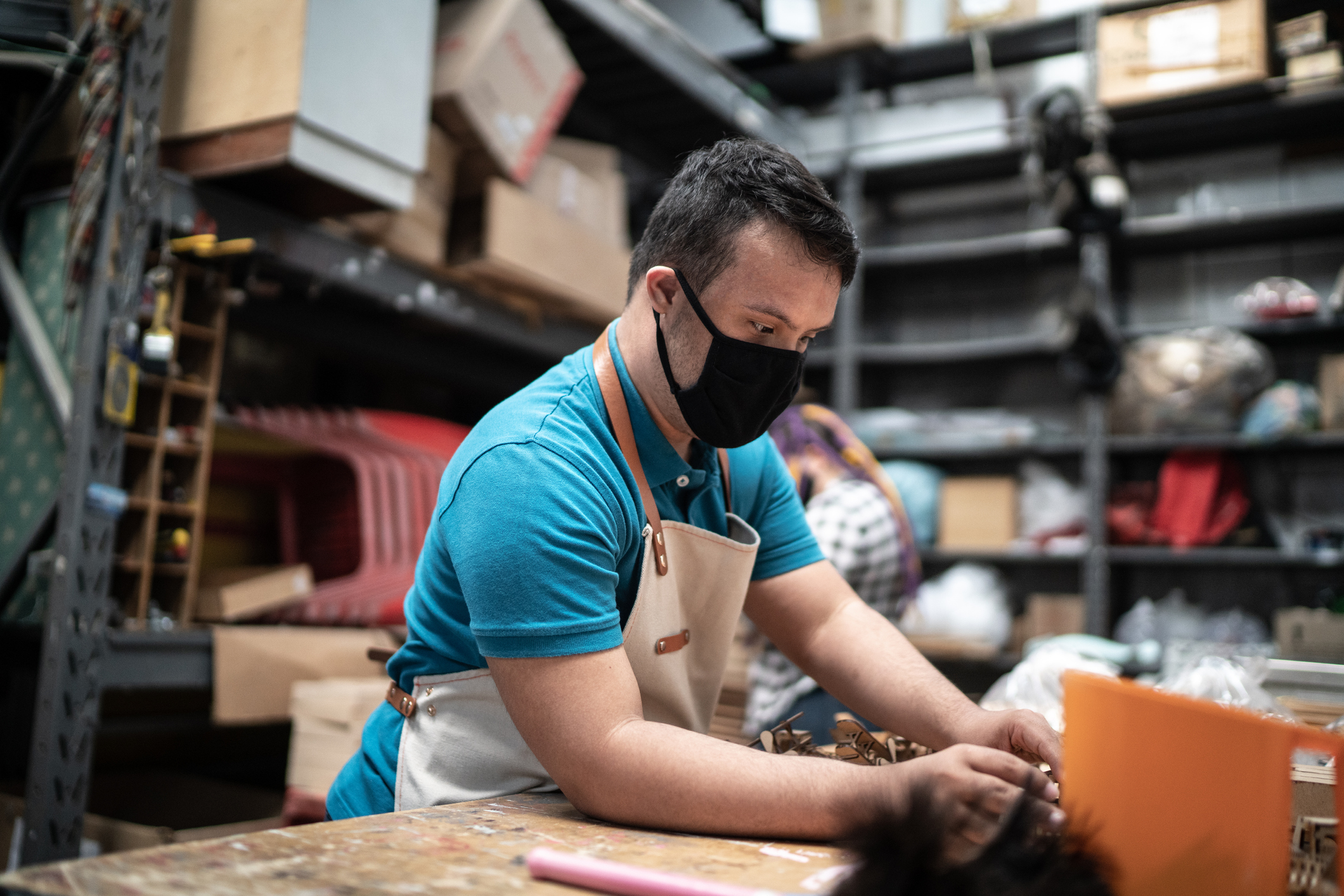 ACT Center
The Adaptive Computing Technology (ACT) Center is a part of the University of Missouri's Division of IT. We provide services that help ensure students, faculty, and staff have equal access to computing opportunities.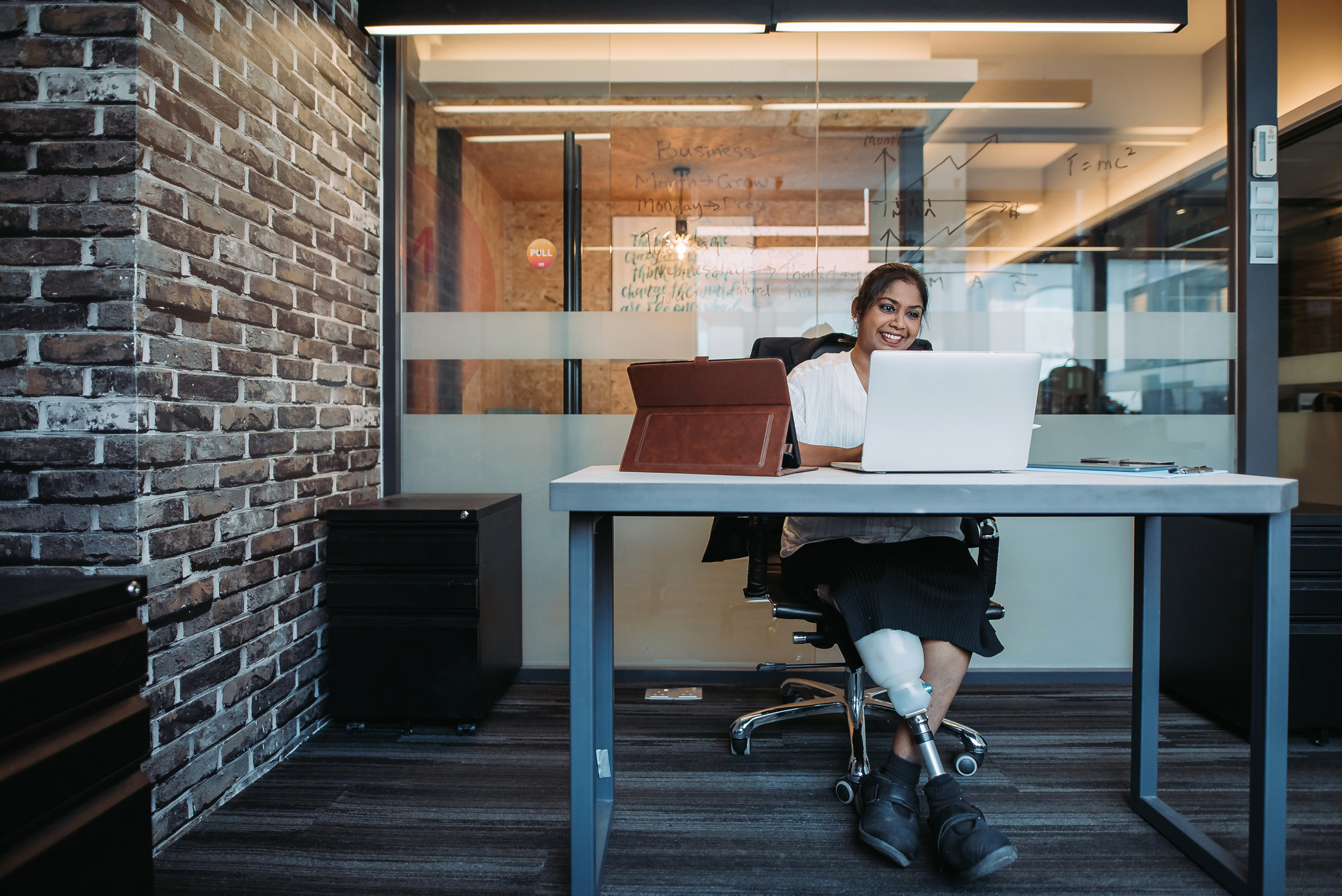 WebAIM
Expanding the potential of the web for people with disabilities by empowering individuals and organizations to create accessible content.