Missouri Online is committed to providing faculty with resources and professional assistance to produce effective, engaging educational videos. From ideation to production, we offer a variety of services to help produce high-quality media content for your online courses backed by research and industry best practices.
Our dedicated staff have the resources to help you plan and create innovative media content to enhance the learning experience for your students. Whether you wish to enhance your teaching through professional studio recording, on-location shoots, complex demonstrations, case studies, audio and podcasts, professional voice-overs or other ideas, our team is here to help you.
One Button
Studio
Image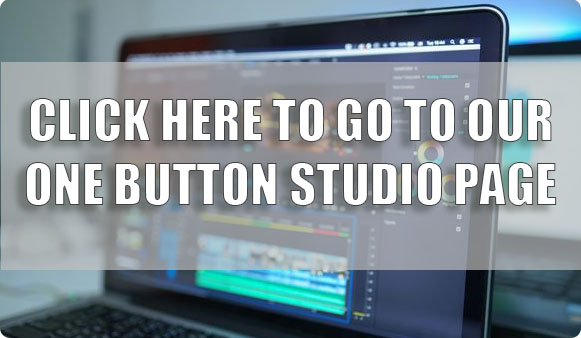 The One Button Studio is the ultimate solution for creating high-quality instructional video content without the hassle of technical setup or production. Designed to simplify the process of recording and editing videos, this new state-of-the-art studio allows faculty to easily create professional-quality recordings with just the touch of a button.
Click the image above to visit our One Button Studio page.
Media services
offered
Below are some of the most common types of video and media products we create in conjunction with our academic unit and faculty partners:
Welcome or introduction videos
Lectures
Screen capture videos
Interviews
Demonstrations
Podcasts and other audio recordings