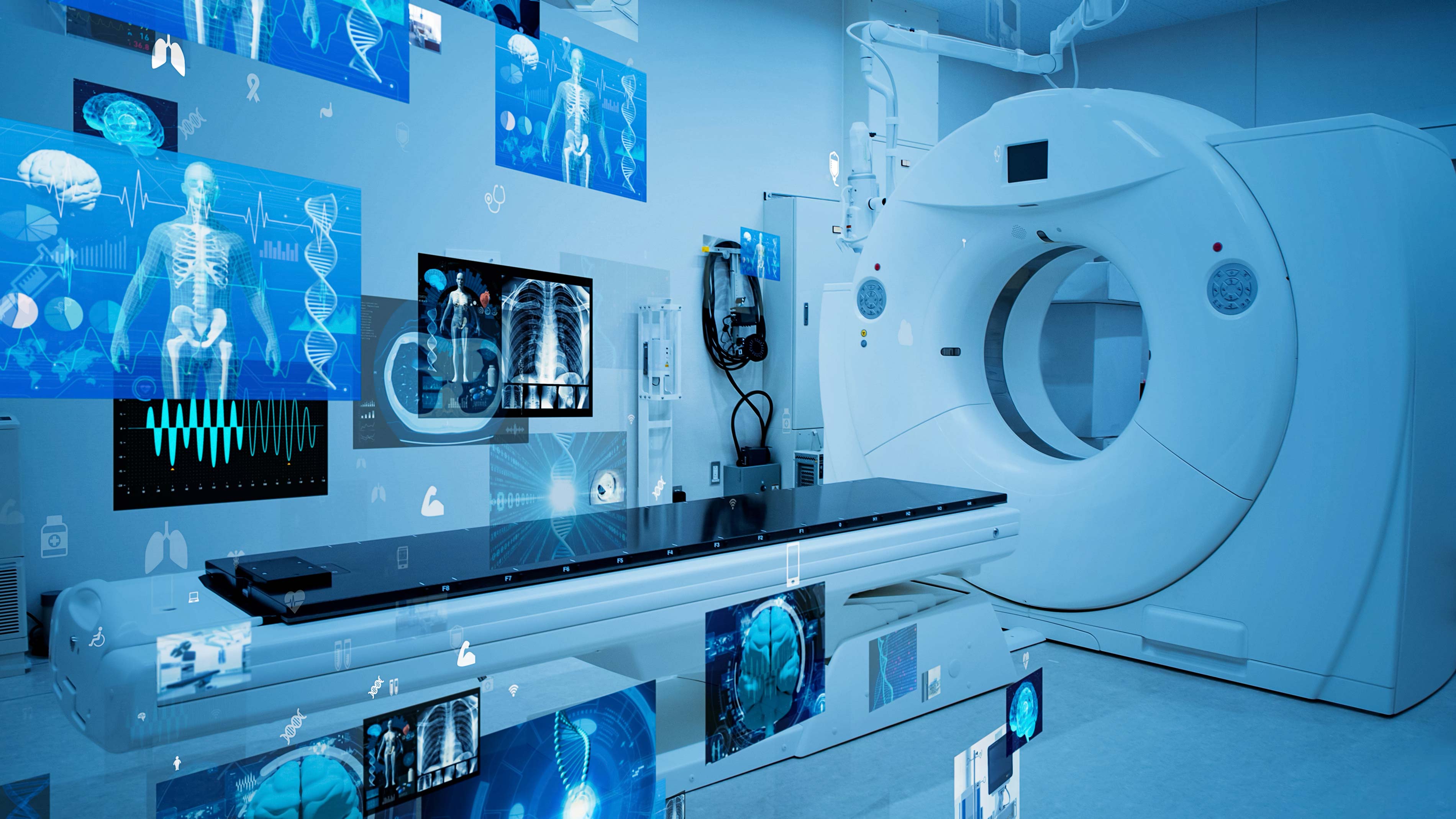 Carla Allen, Radiography Program Director at MU, creates interactive textbooks for her radiography students using the user-friendly digital publishing platform Pressbooks. Her first textbook is entitled Digital Radiographic Exposure: Principles & Practice, while her second, currently in progress, focuses on evidence-based practice in medical imaging.
In this video, Dr. Allen explains shows how she designed her electronic Pressbooks textbook with interactive H5P activities, and how she embedded her Pressbooks content within Canvas, all at no additional cost to her students. Instructors at any of the University of Missouri System campuses have access to Pressbooks through an institutional license. This license includes access to H5P, which can be used to create interactive learning activities.
Learn more about Pressbooks, or attend a Pressbooks training.
Author