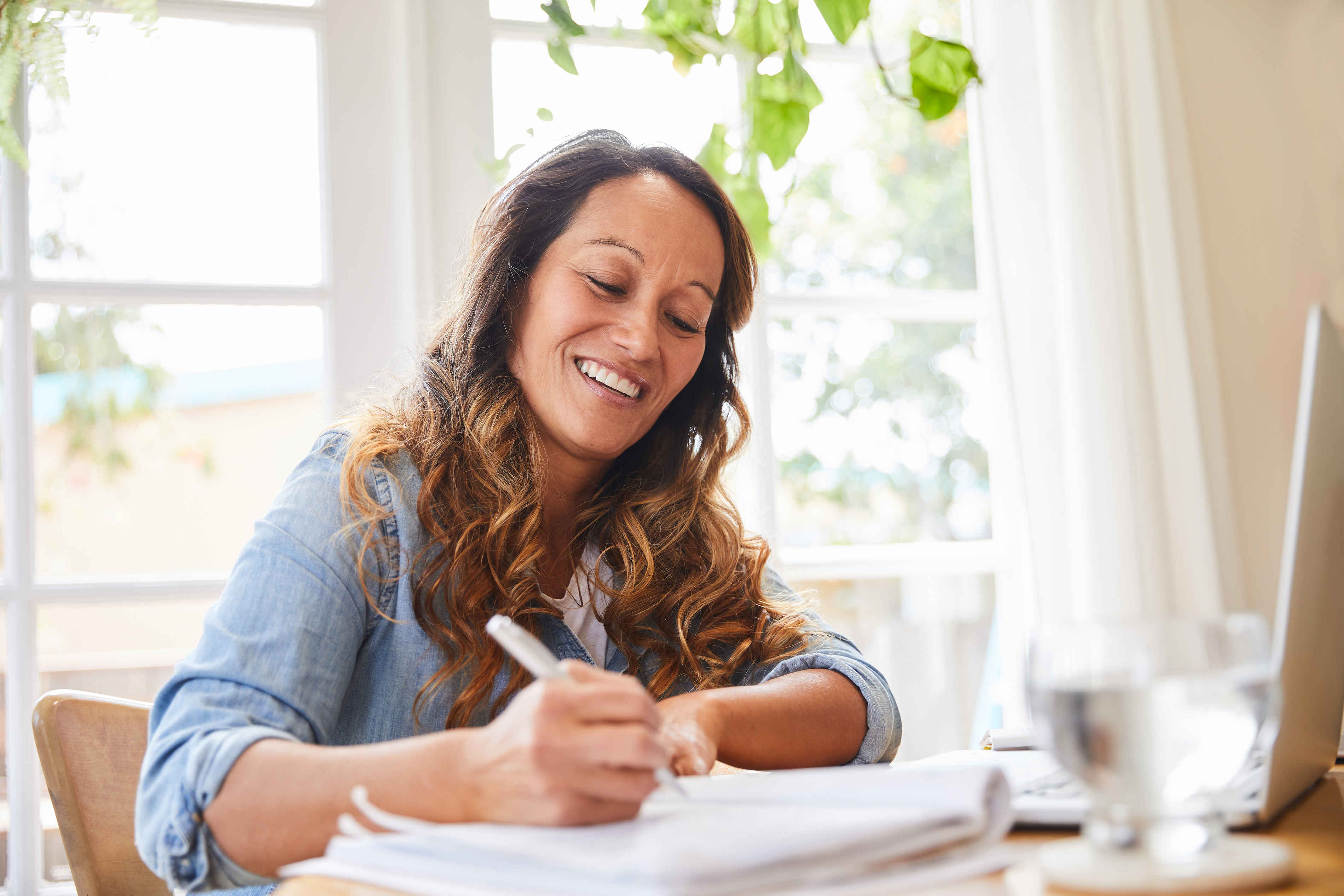 My undergraduate degree is in English, and I spent my senior year of college working in my university's writing center. Those experiences paved the way to my first "real" job as an editorial assistant proofreading online course materials and, eventually, as an instructional designer with Missouri Online. I still approach online course design with the eye of a writer and editor, and I encourage you to do the same as you are creating your own courses.
Establish a Logical Flow
As you envision your course, create an outline or concept map to show the topics you will present and the order in which you will present them. This might mean not following the order in which a textbook presents concepts, or mixing and matching instructional materials to support your organization.
When you introduce a new lesson, explain how it fits into the flow of your course—how it builds on what has already been covered or lays a foundation for what follows.
This leads to my instructional designer's love of alignment:
Have you provided clearly articulated, measurable learning objectives that describe what students should know and be able to do at the end of the module? 
Are your assessments designed to accurately measure whether students have achieved those objectives? For example, if you expect students to demonstrate writing skills, ask them to write—not to complete a multiple-choice quiz. And unless you are incorporating interleaving into your assessment, the questions should focus on the concepts in your objectives.
Do your assigned readings, videos, discussions, and other activities support students in mastering the learning objectives? If your learning activities do not have a clear purpose, students are more likely to complain about having "busy work." 
Use this structure as the basis for organizing your Canvas modules:
Create modules for each lesson. It's OK if some modules span more than one week, but consider indicating this in the module title, by giving a date range for each (don't forget to update the specific dates each semester!) or indicating "(2 Weeks)" in the titles of the longer modules.
List each module's objectives and supporting materials—textbook readings, articles, videos, etc.
Attach all supporting activities to the module, including discussions, quizzes, and other submitted assignments.
You could even create a homepage for each module that lists all of this information. Missouri Online provides templates you can use and adapt; see Canvas templates to learn how to find and use these.
Tell a Story
"Just the facts, ma'am" might have helped Joe Friday get the job done, but your students need more to help them make connections with your course content. Remember that our ancestors taught and learned by telling stories around the fire. That fire might have been replaced by Canvas, but you can still help your students make meaning through stories.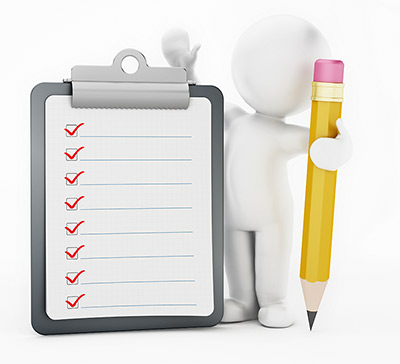 Open your lesson with an anecdote or a thought-provoking quote or question — something to hook them right away. If it suits the nature of your course, you could even invent a character who has a scenario at the beginning of each lesson that relates to the concepts you are introducing.
When relevant, include news stories and journal articles that connect to the lesson content, and invite students to present their own examples.
Use case studies that allow students to apply the concepts to a "story." You could even create a choose-your-own adventure case study: What happens when students make one choice in the narrative instead of another? (This can also allow students to take risks in a safe environment—when the lab isn't going to explode, the business deal isn't going to sink, and the patient isn't going to be harmed.)
Tell stories about your own experiences. Talk about a discipline-related decision you had to make. Why did you make that choice over the alternatives? How did it work? What mistakes did you make along the way, and how did you learn from those mistakes? Yes, tell stories about your mistakes and failures, too, because these are often where growth starts. Students can learn from your experience—and you've modeled for them that they can learn from their own, too.
In the words of Mary Helen Immordino-Yang, Professor of Education, Psychology & Neuroscience at the University of Southern California, "It is literally neurobiologically impossible to think deeply about things that you don't care about." Telling stories can help students care about what you are teaching.
Tools for Storytelling
Once you have your "story," how can you tell it? The simplest way would be to write the story and share it as a Word document or Canvas page within your module.
For multimedia engagement, use visuals and tell the story through Panopto or VoiceThread. Or record the audio as a "podcast" that students can stream or download. 
You can also reach out to Missouri Online's media design team for assistance in creating more sophisticated graphics and videos to tell your story; however, note that this requires ample lead time.
Edit and Proofread
You expect your students to submit well-written, grammatically correct papers, right? Be sure to model the same in your written instructional materials. Take the time to edit your syllabus, handouts, discussion prompts, and assessments as carefully as you expect students to edit their work. 
Cite your sources—including your images!—according to your discipline's style guide.
If you have switched to a new textbook for this semester, check that all references have been updated accordingly. This is especially important if the new book presents concepts in a different order or omits some material entirely. 
Pay close attention to your assessments. Make sure instructions are crystal clear: What do students need to do? How do they submit their work? How many files, and what formats? If your assessments include quizzes, check that each keyed response is, in fact, correct.
Consider pairing up with a colleague to proofread each other's course materials; a fresh pair of eyes can catch mistakes you've overlooked.
Appreciate the Scope of the Work
Timothy J. Valshtein, a Harvard fellow in psychology, observed on Twitter, "[A]ctually preparing a full semester course is equivalent to writing 14-16 empirical, peer-reviewed journal articles. Yes, every week of content in a course requires that much attention."
But don't forget—you don't have to do it alone! Missouri Online's instructional designers are ready to support you! Reach out to schedule a consultation to ask questions or get feedback on any aspect of your online course design.
—Laura Foley, Instructional Designer at Missouri Online and member of the University of Missouri System Digital Accessibility Task Force