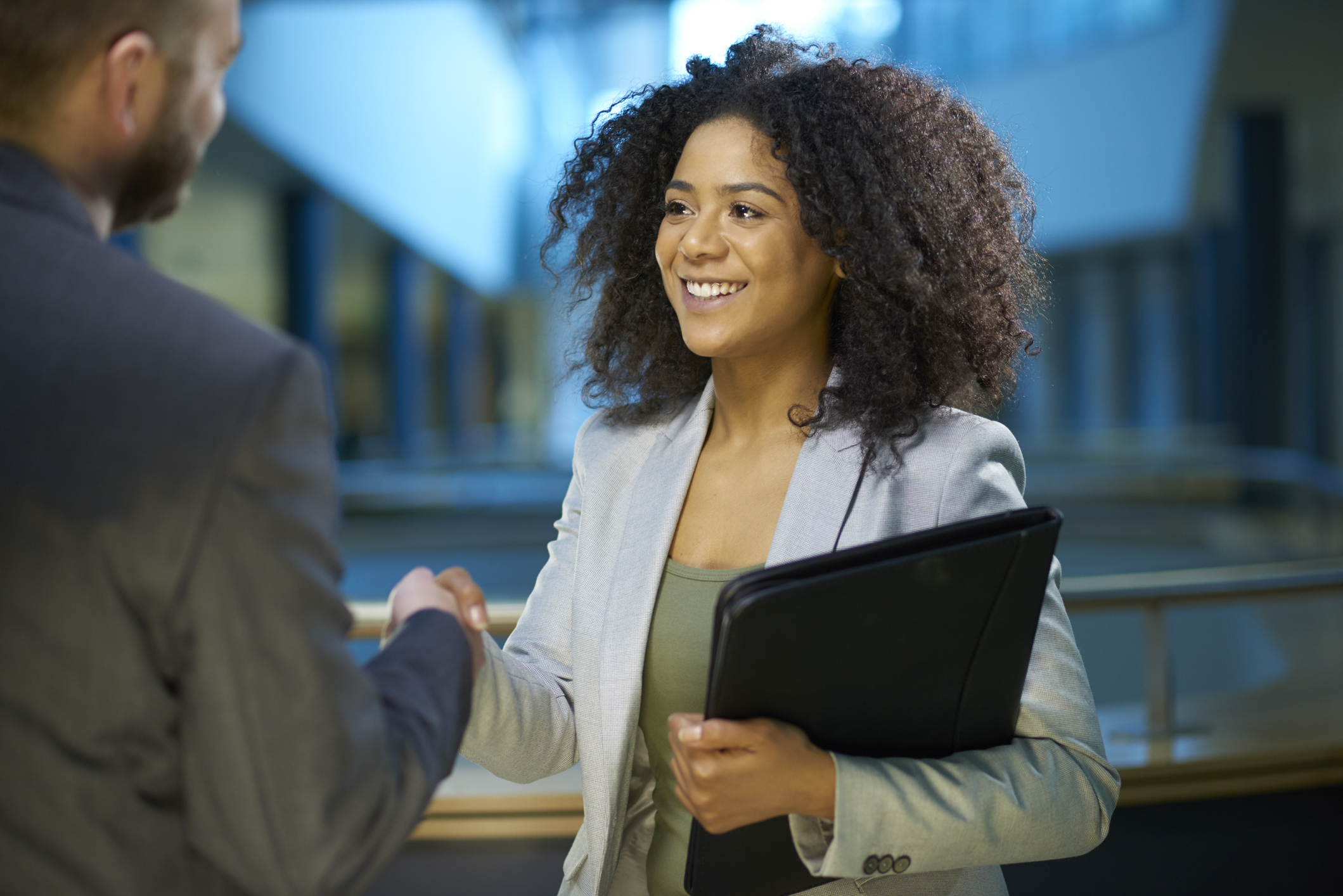 Portfolium is a high-powered, cloud-based solution that's already part of Canvas. You and your students can take advantage of this tool as their access is kept indefinitely, even after graduation.
Unlike traditional portfolios, Portfolium allows uploads of PDFs, documents, images, links, and videos. This is a great tool for young professionals just starting out. In a meeting recently with a faculty member, we discussed how the course content might not be all that useful for students right now, but once in their careers, "they'll probably wish they had paid closer attention." And then we laughed about all the math we wish we could remember.
Then, I got to thinking. What if instead of asking the students to remember this stuff for 4 or 6 years before they actually use it, we give them a PDF Reminder sheet for each course module they complete? This document could then be uploaded to their Portfolium for use later in their professional lives. Or when they need to recall a particular algorithm for equally spacing out those garden fence posts — ya know, just for example.
Of course it's also perfect for capstones or final projects. And Portfolium is so easy to use and easy to utilize, it'll make you wonder what else you can do with this free Canvas tool! Learning shouldn't begin and end in the classroom. At least now, it doesn't have to!
For more information on Portfolium and how to begin, visit our colleagues over at TeachingTools.
-Persephone Lundolos, Media Designer