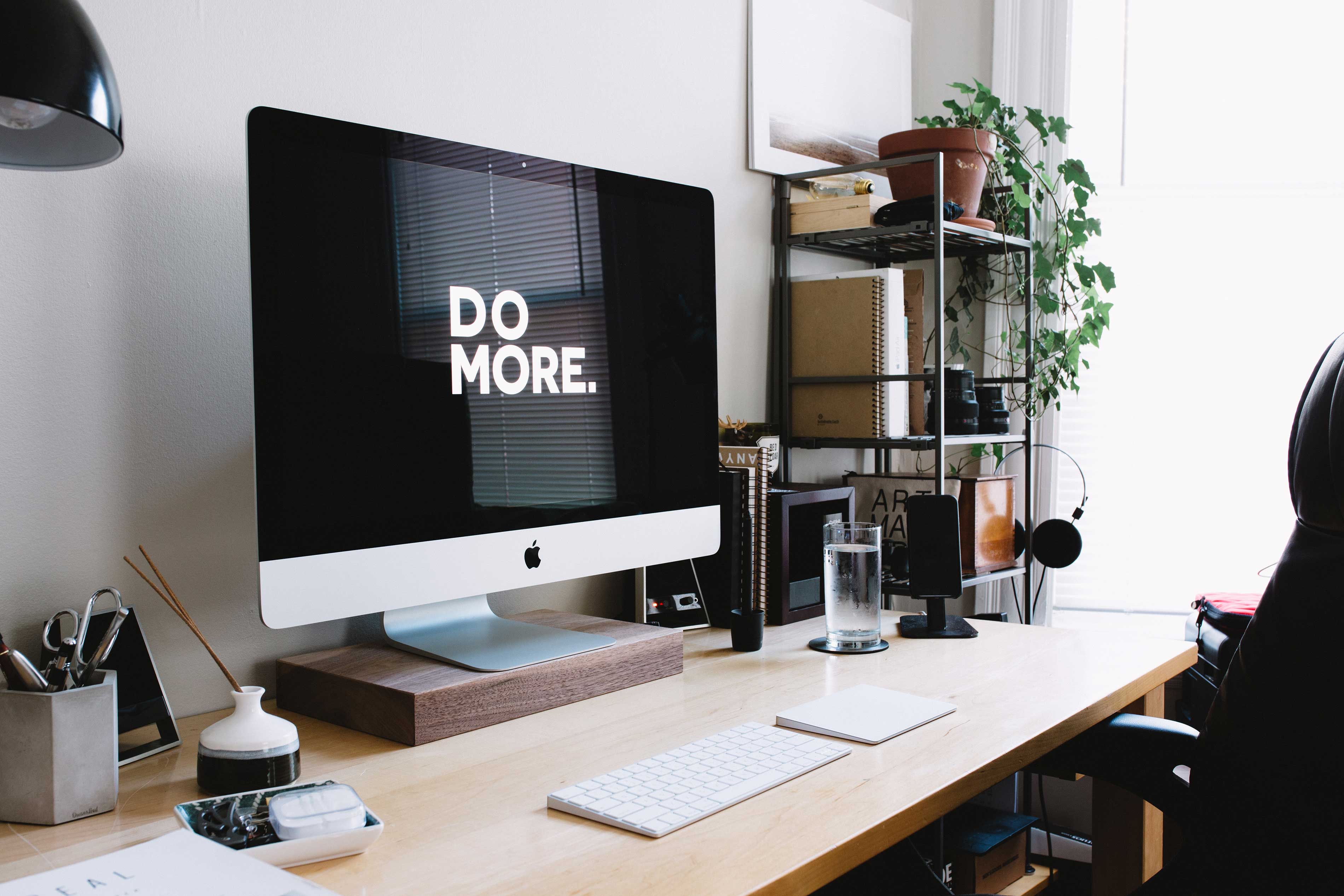 Missouri Online | Office of eLearning offers a number of course, module and page templates in Canvas Commons, which is easily accessible through One Canvas. In this article, I'd like to share step-by-step instructions for how to import any template into your Canvas course.
Importing templates from Canvas Commons
Before you import any of our templates, please remember that importing a template does not overwrite or replace existing content in any of your pages, discussions, modules or quizzes. If you're importing a module template, it will add that module to your current list of modules.
Log in to One Canvas and then click on the Commons link on the left navigation bar.
In the search bar, please type in "Missouri Online" (without the quotes) and hit the Enter/Return button to search.
Click on the template you would like to import. This will load a new webpage for that specific template.
Click on the blue Import/Download button on the right of the page.
A window will appear with a list of your courses; please select the course in which you would like to import the template.
Click the blue Import into Course button. 
You should then receive a message stating, "You have successfully started the import! It may take a little while to see changes in your course."
At this point, you can now go to your course and edit the contents of the imported template.
Image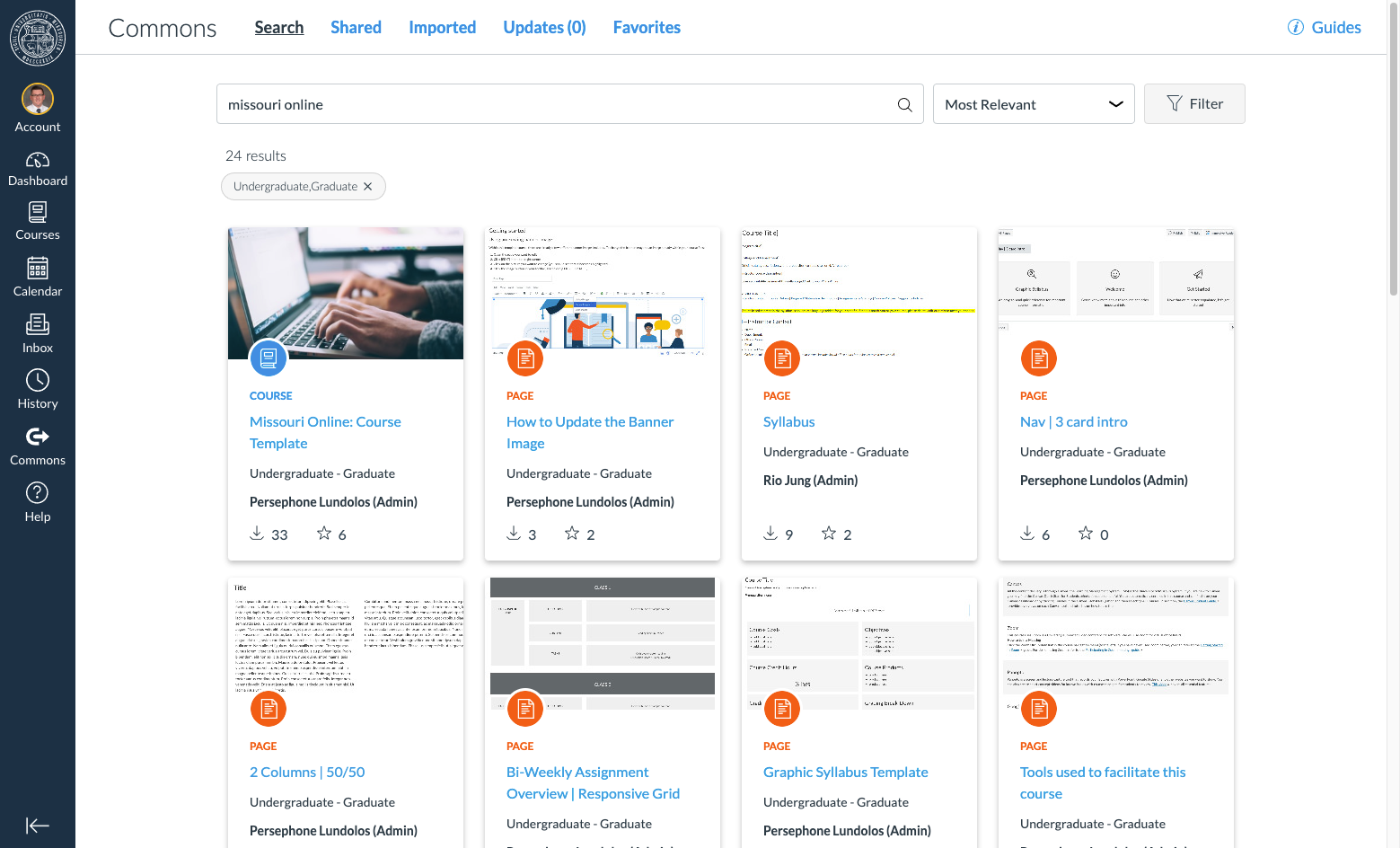 — Brad Mitchell, Manager of Media Design